Smart Cleaning
Intelligent cleaning
More

BvL service system

The brain of the intelligent BvL cleaning system

Stores process data locally, on the company network or in an internet-based solution and makes the data usable
Individual evaluations can be conducted internally or in collaboration with BvL, so as to ensure an optimum process flow.

All relevant process data, operating states and error messages are stored locally in the Data Logger and optionally in an internet-based solution. The internet-based Fleet Manager enables the user-friendly display and visualization of the data in a web browser on a computer or a mobile device.

Close
Component monitoring

Input
+
Component monitoring

Output
+
Media monitoring
+
System monitoring
+
Intelligent cleaning
From the beginning
Parameters change regularly during a component cleaning process. That is what makes it so complex.

Challenge
Even the initial states of the components may be very different: the type and degree of soiling or throughput can vary. With each washing cycle, bath soiling increases, while the concentration of the cleaning agent decreases and the filter bags fill up. At the end, however, the cleaning result must be identical.

Solution
Smart Cleaning is a "thinking" cleaning system. System states can be presented in a clearly structured way. The system controls itself.

Benefits
Smart Cleaning makes BvL cleaning systems "intelligent". The various Smart Cleaning apps show any changes immediately. Sub-processes are self-regulating. These intelligent processes no longer require any user intervention.

Intelligent is also ecological!
Smart Cleaning also means ensuring environmentally friendly cleaning processes. Reductions in energy and water consumption have a very positive effect on life cycle assessments for BvL cleaning systems. Exhaust air management lowers the heat that is output by a continuous system, while drying control reduces the energy input into the drying process.
Your advantages at a glance
Reliable quality and reliable processes
High plant uptime
Time- and cost-efficient
Predictive maintenance
Energy savings
Simple operation
Displaying and viewing YouTube videos requires that you accept the marketing cookies. For more information, refer to our
data privacy statement
.
Smart Cleaning solutions
Intelligent cleaning solutions improve the system hardware and the state of the cleaning bath, as well as the component position and workpiece identification. This ensures your cleaning system is fit for the future.

BvL cleaning solutions
with Libelle sensor system
With the Libelle sensor system, BvL has been a pioneer in the area of sensor-based process reliability for many years. The objective is to make the cleaning process simpler and easier to monitor. Libelle sensors allow better monitoring of components, system and media to achieve more reliability in the cleaning process.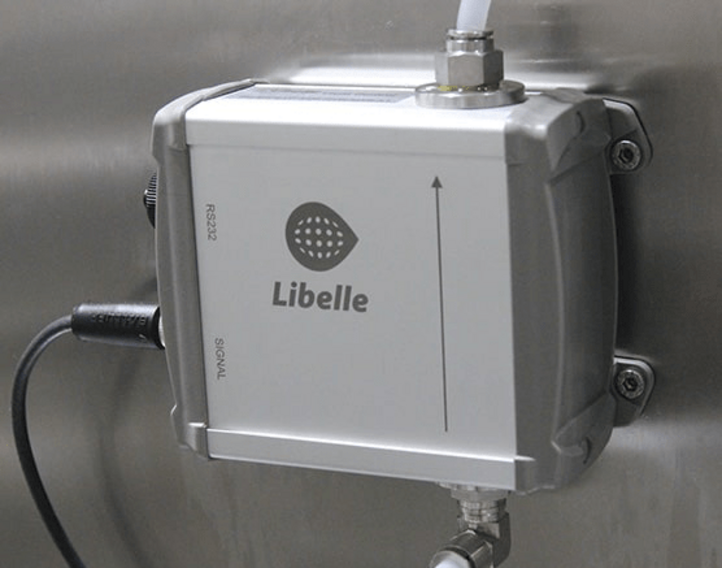 Vision 2030:
Self-learning cleaning systems
The smart technology used in BvL cleaning systems is always being improved. Very soon now, these algorithm-controlled systems will not only be capable of detecting problems but will also be able to learn from them.
To ensure stable and efficient cleaning processes, an artificial intelligence unit analyses the product feed state plus washing, system and process parameters, and discharge conditions. This enables the system to react independently to changes and unknown states, and calculate the target discharge condition.
Thanks to their continuous monitoring and adaptation of process parameters, self-learning cleaning systems maintain a higher-quality cleaning process for longer while requiring less resource input and fewer personnel.